Onewing
The new generation flying wings!
State of the art aerodynamics by Uwe Heuer
Designed by CAD professional Martin Stobbe
High-end carbon construction, "Made in Europe"
XBow²
Pure wing!
Minimalistic, but extremely exciting to fly
Lilloo
The Pocket-Rocket!
Great fun on the smallest slopes
AzoRace
Dedicated dynamic soaring and sloperace wing
Highly evolved blended wing body aerodynamics
3-piece wing with ballast options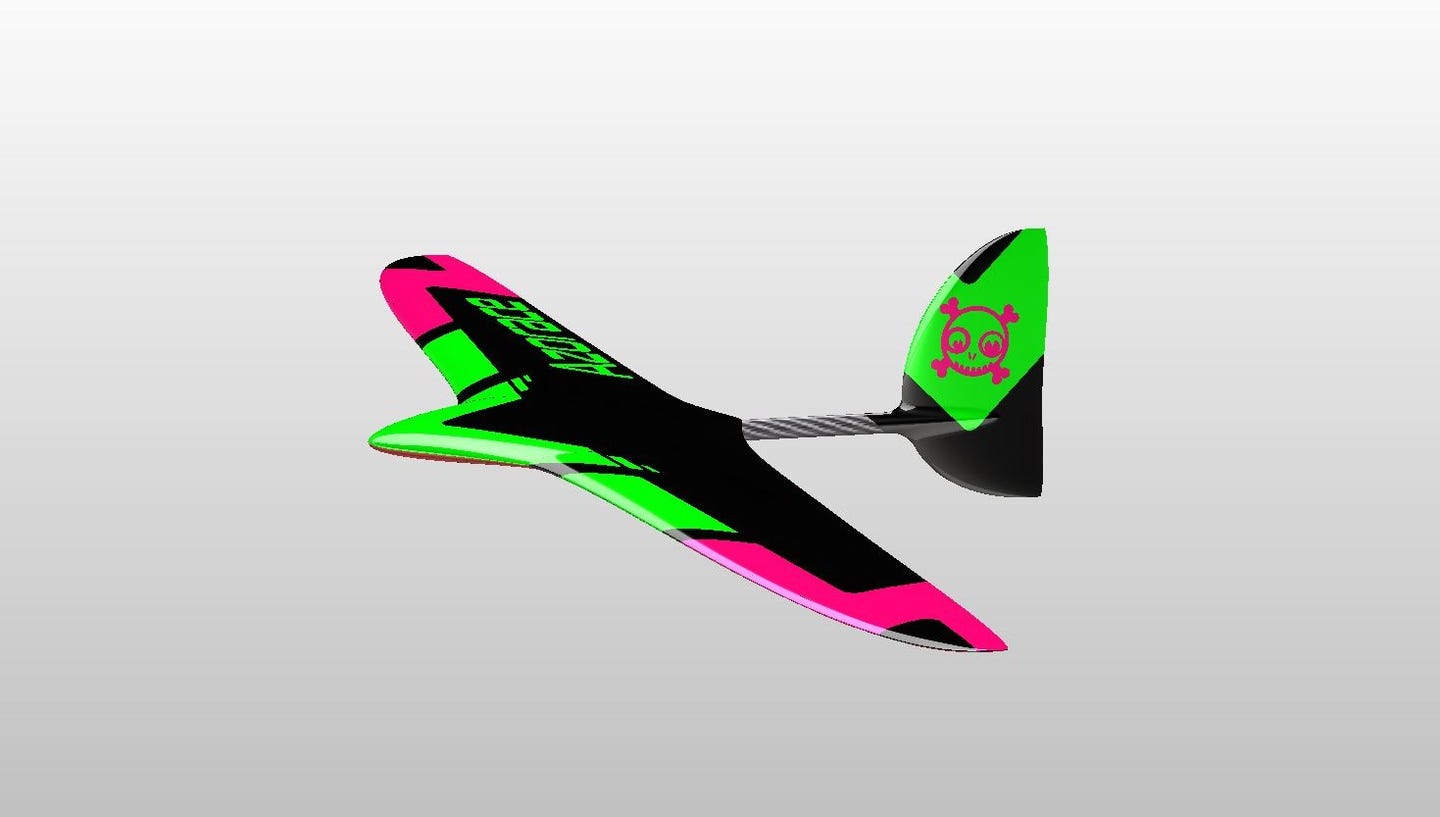 Inhalte von Youtube werden aufgrund deiner aktuellen Cookie-Einstellungen nicht angezeigt. Klicke auf "Anzeigen", um den Cookie-Richtlinien von Youtube zuzustimmen und den Inhalt anzusehen. Mehr dazu erfährst du in der Youtube Datenschutzerklärung. Du kannst der Nutzung dieser Cookies jederzeit über deine eigenen Cookie-Einstellungen widersprechen.
Anzeigen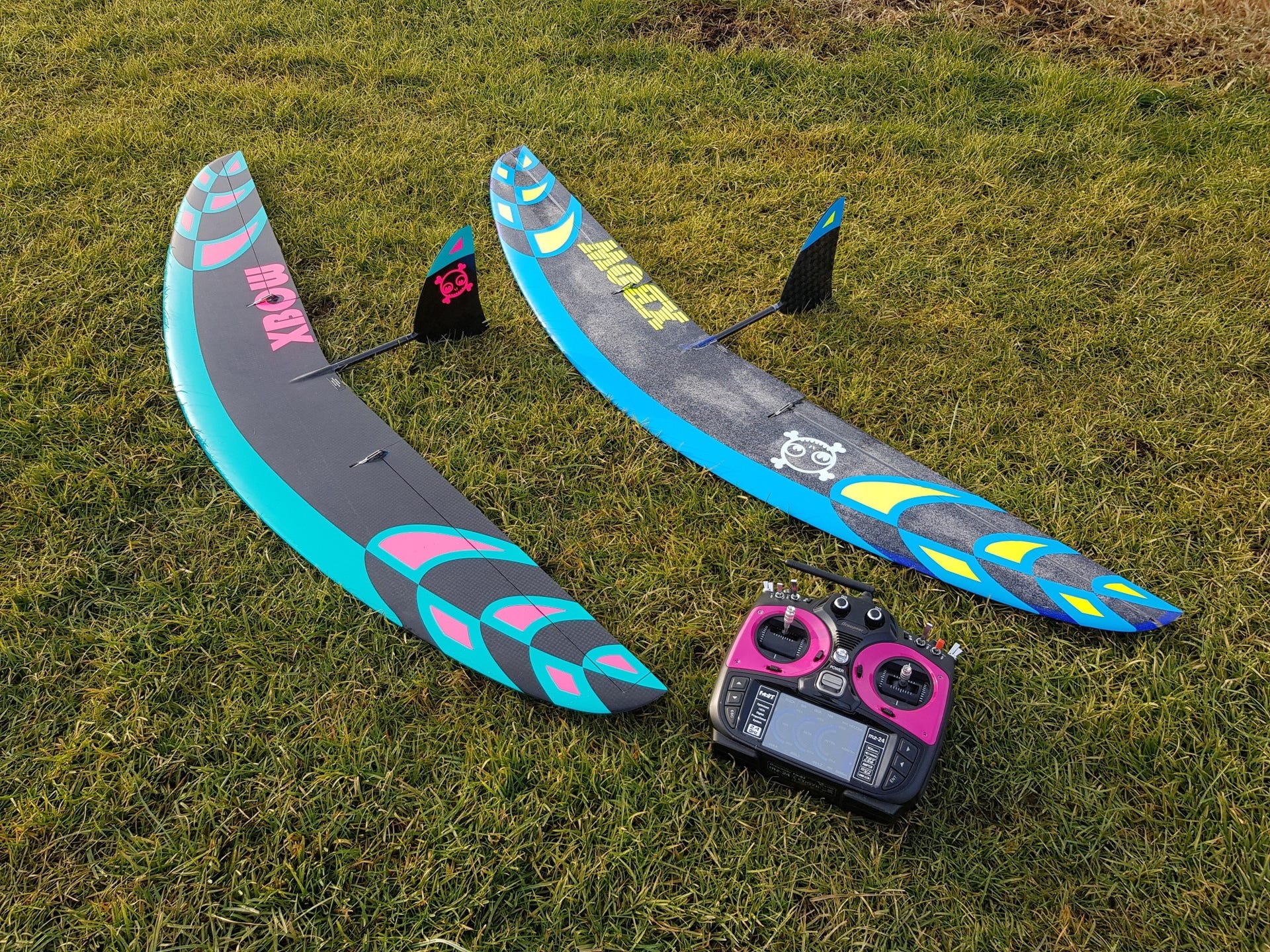 XBow ST Light in strong winds
XBow on Azores islands, frontside and DS
XBow catapult start to 189m